Editor-in-Chief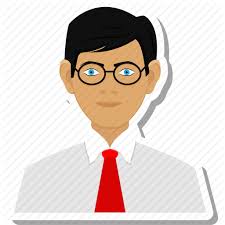 Dr. Shishir Kumar Gangwar

AssociationAssociate Professor, APRI, College of Veterinary and Animal Sciences, Dr Rajendra Prasad Central Agricultural University (DRPACU), Samastipur, PUSA, BiharCountry India
Email Id:drskgangwar1@gmail.com
Contact No.7754050687, 8707885679
Managing Editor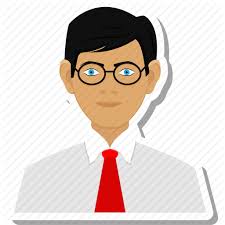 Dr. Rajesh Dubey

AssociationDirector, UGC HRDC , JNV University Jodhpur,Country India
Email Id:biogreen35@gmail.com
Contact No.
Editorial Board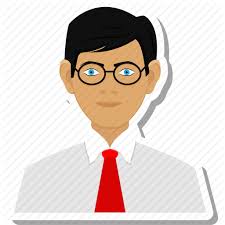 Prof. Khomidy Khomid

AssociationIBN Soki, Republic of Uzbekistan,Tashkent CountryUzbekistan
Email Id:
Contact No.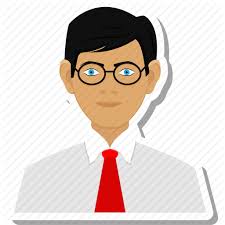 Dr. Ashok Kumar Chaubey

AssociationProfessor of Nuclear Physics, Department of Physics, Addis Ababa University, P.O. Box 1176, Addis Ababa, Country Ethiopia
Email Id:profakchaubey@gmail.com, ashokchaubey58@rediffmail.com
Contact No.00251-911-880955, 00251-911-880955, +91 9412176750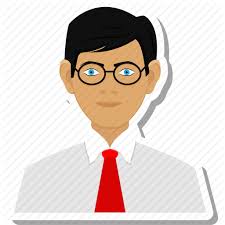 Dr. Ali Elnaeim Musa

AssociationLeather Technology Department, College of Applied and Industrial Sciences, University of Bahri, Khartoum CountrySudan
Email Id:ali206w@hotmail.com
Contact No.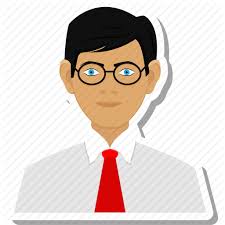 Dr. Tapas Pal

AssociationDepartment of Geography, Visva-Bharati, Santiniketan, Birbhum, West Bengal, pin-731235 Country India
Email Id:tapas_raigang@rediffmail.com, geo.tapaspal@gmail.com
Contact No.+91 9832416637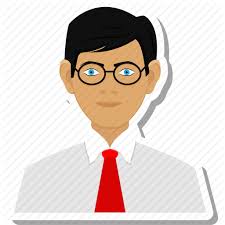 Dr. Tarig Osman Khider

AssociationAssistant Professor, University of Bahri, Sudan South Khartoum-Elsaganaa-No.14 Square -5, CountrySudan
Email Id:
Contact No.+249922240925, +249114376510 & +2491166944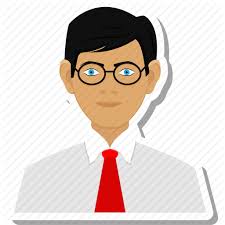 Dr. Sarvajeet Singh Gill

AssociationStress Physiology & Molecular Biology Lab,Centre for Biotechnology (CBT), Faculty of Life Sciences, MD University, Rohtak-124 001, Country India
Email Id:ssgill14@yahoo.co.in
Contact No.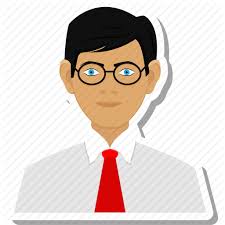 Dr. Neeraj Verma

AssociationCSIR, Mycology & Plant Pathology Group, Plant Science Division, Agharkar Research Institute, GG Agarkar Road, Pune - 411004 (MS), Country India
Email Id:
Contact No.+91-20-25653680-327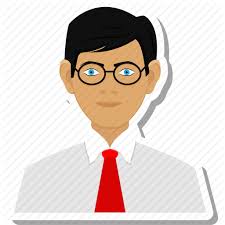 Prof. Kewen Zhao

AssociationDirector, Institute of Applied Mathematics & Information Sciences, Qiongzhou University, Sanya, 572022, CountryP. R. China
Email Id:kwzhao2006@163.com, kwzhao2006@sohu.com
Contact No.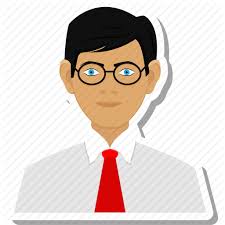 Dr. Surendra Rajan

AssociationDirector,Centre for Advanced Studies in Biosciences (CASB) Jain University,127/3, Bull Temple Road, Chamarajapet, Bangalore- 560019,CountryIndia
Email Id:srajan_research@indiatimes.com
Contact No.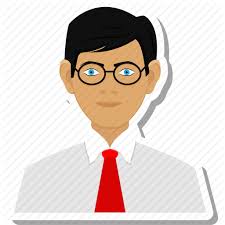 Prof. (Dr.) Mahendra Pal

AssociationEx- Professor of Veterinary Public Health (UNDP) College of Veterinary Medicine, Addis Ababa University, CountryEthiopia
Email Id:palmahendra2@gmail.com
Contact No.9426085328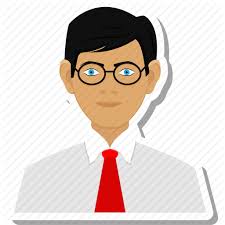 Dr. Subha Ganguli

AssociationScientist (Food Microbiology) & Pr.Investigator, Department of Fish Processing Technology, Faculty of Fishery Sciences, West Bengal University of Animal and Fishery Sciences, 5, Budherhat Road, P.O. Panchasayar, Kolkata - 700 094, WB,Country India
Email Id:ganguly38@gmail.com
Contact No.+91 9231812539, +91 9874233628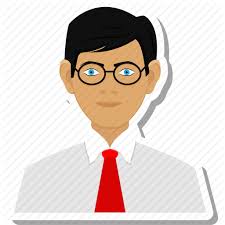 Dr. L. Pushpa Latha

AssociationAssociate Professor, Department of Chemistry, National College Tiruchirapalli–620 001 Tamil Nadu, Country India
Email Id:lathaa_ramesh@yahoo.com
Contact No. 9443858257, Tel: +91-431-2482995(Off.), +91-431- 2433139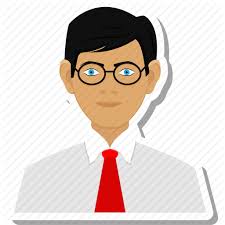 Dr. D. Nagasamy Venkatesh

AssociationDepartment of Pharmaceutics, JSS College of Pharmacy, OOTY-643 001. Tamil Nanu Country India
Email Id:nagasamyvenkatesh@rediffmail.com
Contact No.08903123467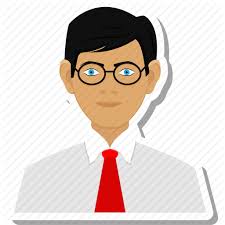 Dr. Michael Gomez Selvaraj

AssociationTexas AgriLife Research, 1102 , East FM 1294, Lubbock- 79403Country Texas
Email Id:micbiotech@yahoo.co.in; mselvaraj@ag.tamu.edu
Contact No.806-746-6101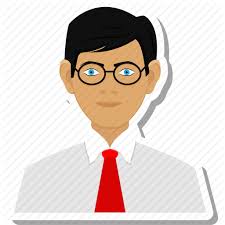 Dr Md. Moin Ansari

Association:Zonal Secretary ISVS and Associate Professor-cum-Senior Scientist Sher-e-Kashmir University of Agricultural Sciences and Technology of Kashmir, Faculty of Veterinary Sciences and Animal Husbandry, Division of Surgery and Radiology, Shuhama, Srinagar-190006, Jammu & Kashmir,Country India
Email Id:drmoin7862003@gmail.com
Contact No.+ 91-9419400103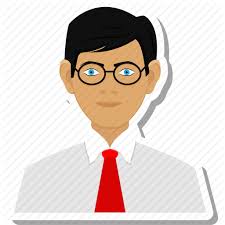 Dr. Rana Kadhim Mohammed Al- Shammari

Association:Assistant Professor, Genetic engineering of biological molecular, Bagdad University, CountryIraq
Email Id:Phd.rana.kadhim@gmail.com
Contact No.+964 7705369890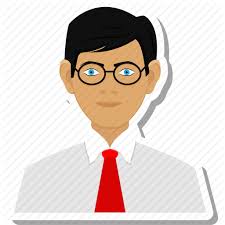 Dr. Bassim Khamess Kuoti

Association:Department of Animals Production, College of Agriculture, University of Sumer, Country: Iraq
Email Id:b.kouti@uos.edu.iq, b.kouti78@gmail.com
Contact No.+9647804321518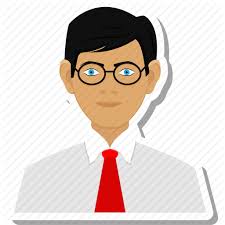 Dr. Edgardo I. Garrido-Perez

Association:Biodiversity, Forest Ecology, Nature-culture Interactions, AsociaciteLlapis i llavorsCountryBarcelona
Email Id:edgardoga2@hotmail.com
Contact No.
Editorial Assistant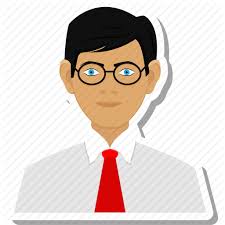 Dr. Rajesh Kumar
Dr. Amit Srivastava
Dr. Dhiraj Kumar
International Journal of Science and Nature (IJSN)